We are trusted resilience advisers to global, regional and local companies and public bodies, operating across a myriad of sectors.
We build strong and lasting relationships with the people and organisations we support. Read about some of those relationships in the representative case studies below.
View case studies
Who We Work With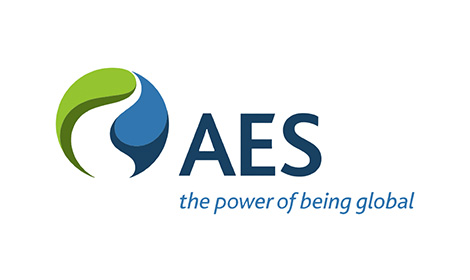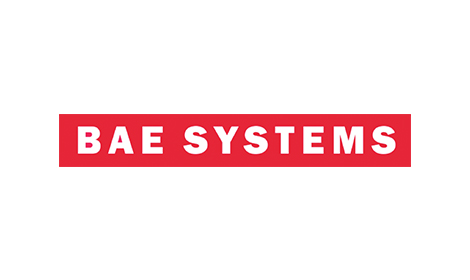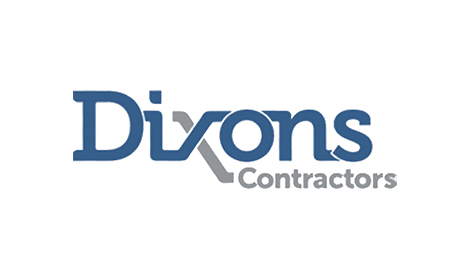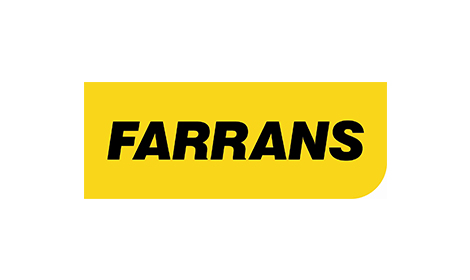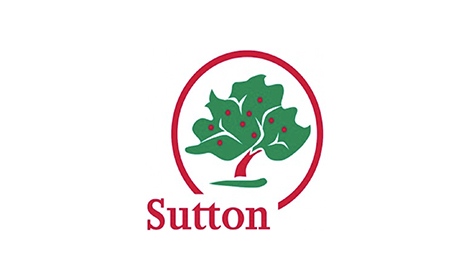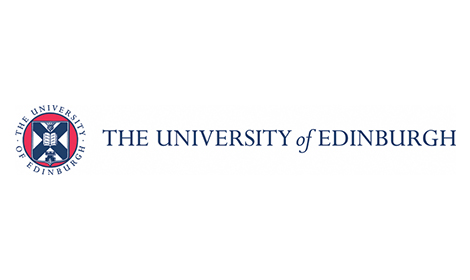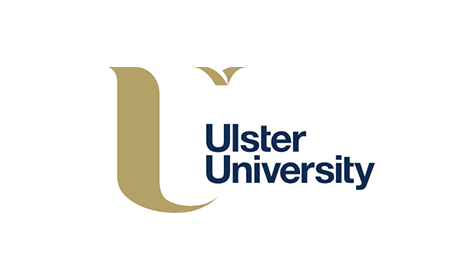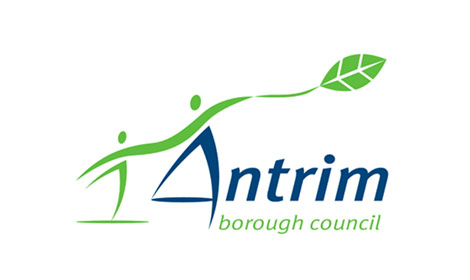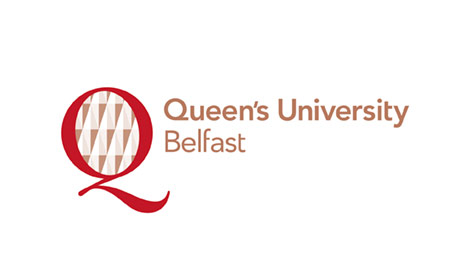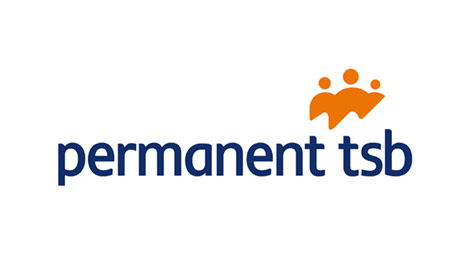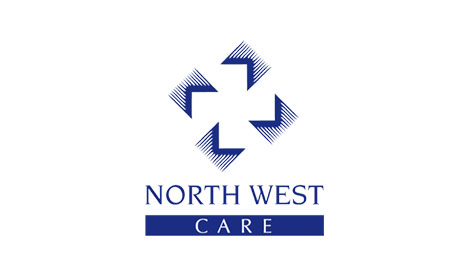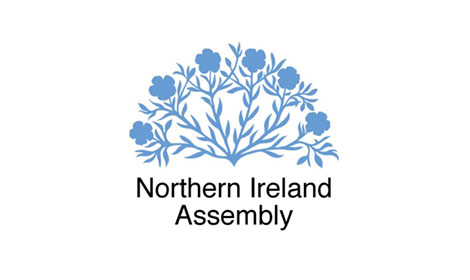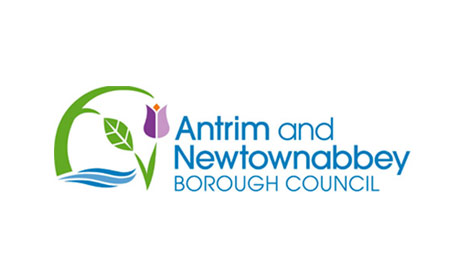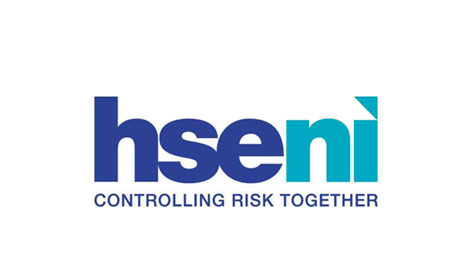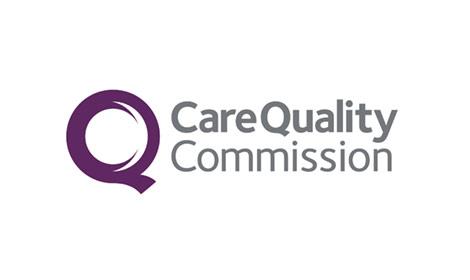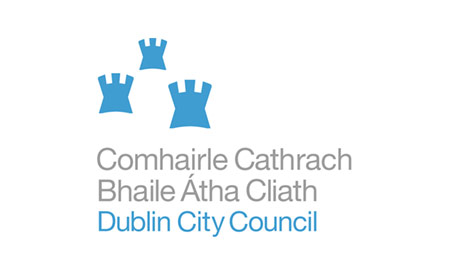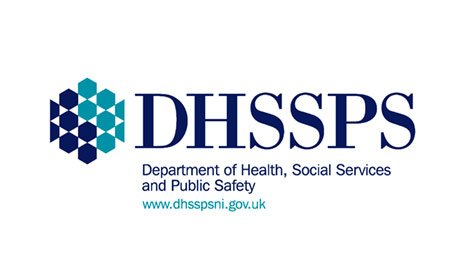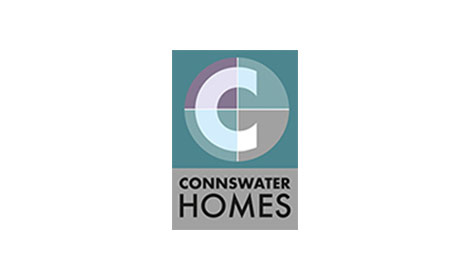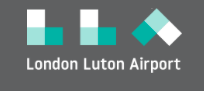 The following case studies describe some of the resilience challenges we have tackled and the relationships we have developed.
Given the sensitivities of some of the sectors we work in this is not all we do or have done so if you want to learn more get in contact.