Resilience Navigator.
Bespoke support to help you navigate a resilient path through your pandemic recovery journey.
By this stage in the Coronavirus Pandemic you will have adapted to many aspects of the crisis. This may mean you are busier than ever, not working, or somewhere in between. You may have plans in place for your recovery, or be thinking through your approach. Your journey to this point may have been a smooth transition or a frantic scramble. But there is still some way to go.
Regardless of your current status or the ease of your journey to here, the next stage of this crisis needs specific, agile and resilient planning and execution.
Readiness is all.
If you would like further information about our bespoke Navigator Service to help you Prepare, Plan and Perform your resilient recovery, please sign up below.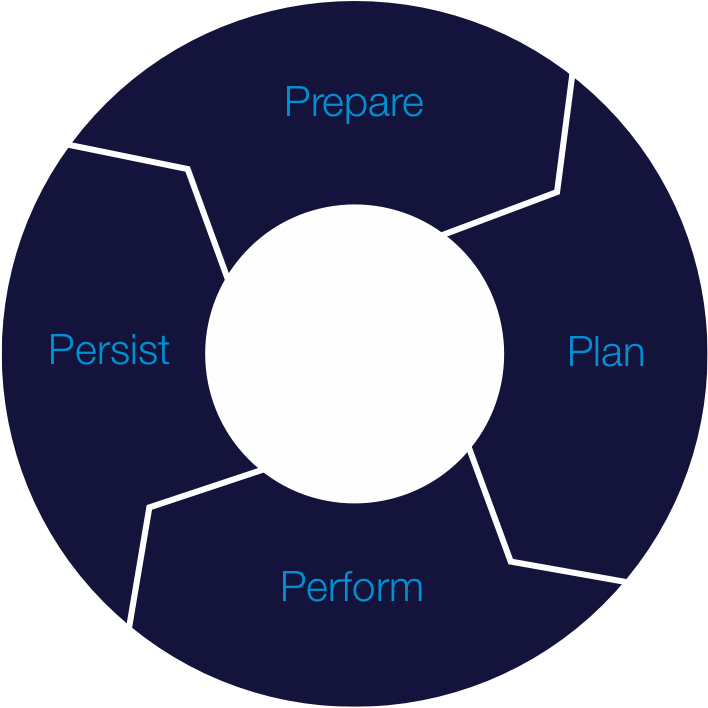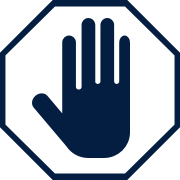 80% of non FS businesses weren't ready for this level of risk event (EY Survey).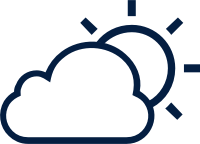 Next 12 months (or until vaccine / treatment) will be turbulent and uncertain.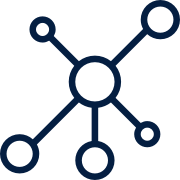 Navigating the recovery will require resilience and a 'joined up' way of working.
I'd like more details on the Resilience Navigator Service