Ergonomic Factors in Operating Control Centres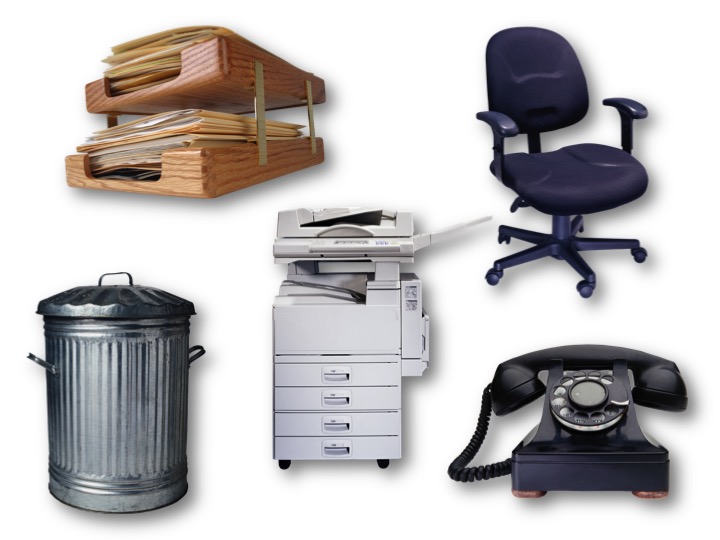 In a crisis your staff may have to spend a considerable amount of time operating in the crisis control centre that you have allocated for this purpose. They will be taking difficult decisions in stressful circumstances so how much thought have you given to the environment that they will be working in?

If you haven't thought these things through then it may just be that you are adding to the crisis that your staff and managers experience. Here are a few top tips for ensuring a positive working environment for the incident or crisis control centre:
Workstation Configuration: Ensure that the workstations are set out in a manner that facilitates communications between team members and line of sight with key off desk information displays.
Workstation Size: People will have to conduct handovers or it may get so busy that more than one person is required at each post. Leave enough space at each workstation position for this to be catered for.
Reducing Distractions:Set workstations out so as to minimise distractions from entrances and exists.
Consoles: Makes sure that the required space for console use is provided, including for keyboards. Ensure that on desk visual displays are properly positioned for line of sight.
Maintenance:Make sure that technology can be accessed for maintenance while the workstations are in use. This may require rear workstation access for example.

 

Noise Reduction: Remove the sources of noise that can be distracting. Think about headsets for phones and phones with light indication. Use noise screens if appropriate.
Contingency:Investigate the provision of services to the control room. Ensure that any single points of failure are catered for. Think about power supplies in particular.
Fire Protection: The rules governing fire protection and evacuation must be adhered to in your layout for the control centre.
 Cleaning and Waste: There will be a need to clean the control room and dispose of waste securely. Plan for this and for it to take place whilst the centre is in operation.
 Heat, Light and Air: Allow for temperature control in the facility along with the capability to vary the lighting levels. Reduced lighting may be more appropriate in hours of darkness for example. Make sure that the air is circulated and cleaned.