Top Tips for Crisis Communication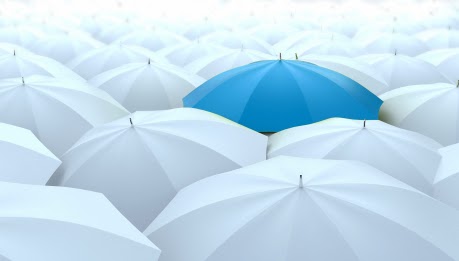 In a previous post we looked at the top five tips for decision-making during a crisis.  In this post, communications expert Beverly Lowry shares her top five tips for communicating during a crisis.
Whatever the issue or incident, your organisation's reputation depends on your ability to communicate effectively. Here are five things to consider.
1. Respond quickly
Have a clear call-out procedure to inform the communications representative in your organisation about any major issue or incident.

Aim to have your first media statement ready within one hour of an incident.

Nominate and prepare a senior manager to be your broadcast spokesperson.
2.  Get additional resources
If possible, set up a 24-hour communications response so that your organisation can respond quickly to developing media and social media issues.

Make sure you have sufficient people to cover all aspects of the communications response, such as, writing statements, answering media calls, managing social media sites and preparing employee communications materials.
3.  Provide regular updates
Issue regular media statements as the information becomes available.

Keep your employees, customers and other stakeholders updated each day.
4.  Keep your statements factual
Make sure your statements are an accurate and factual record of events.

Don't speculate about what has happened.

Don't be pressurised into guessing the facts.

Don't comment about issues that are the domain of regulators or other investigatory organisations.
5.  Provide the same information to all stakeholders
Keep all internal and external stakeholder groups informed with the same set of facts. What goes internally will go externally.
Keep an eye out for our next post when Beverly shares some thoughts on the importance of communication with employees during a crisis.