Communicating with Employees during a Crisis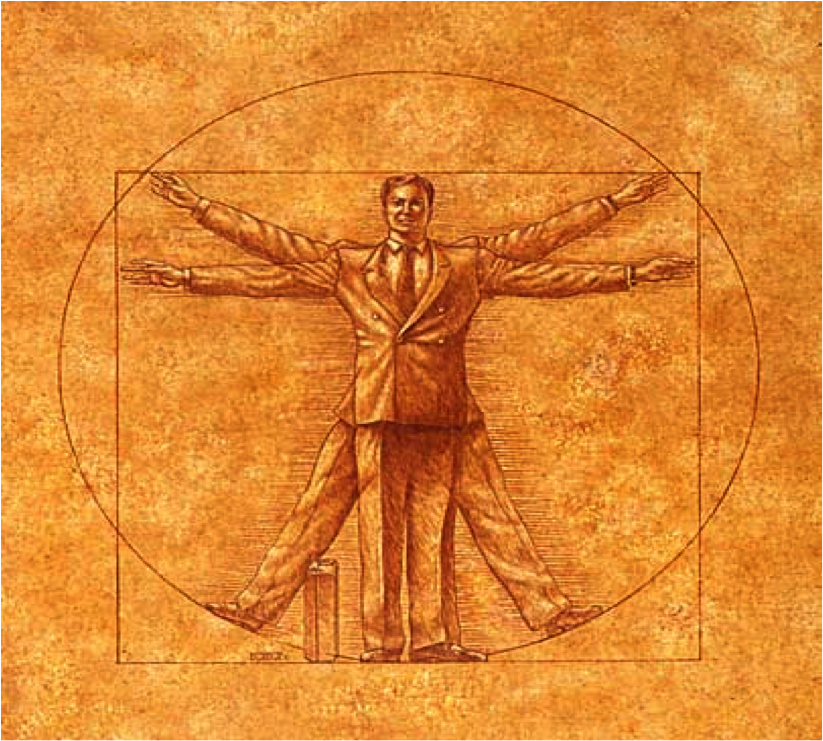 In our previous post we looked at some tips for successful crisis communications.  Beverly Lowry rejoins us for this post to look specifically at the importance of communicating with employees during a crisis.
Whilst many companies have plans in place to communicate with their external stakeholders during a crisis, few seem to have plans for communicating with their employees.  Sometimes, amidst the pressure and urgency of crisis, organisations overlook the importance of communicating internally and too often the focus is solely on dealing with the media and the customer response.
Communicating with employees during a crisis and afterwards is essential if an organisation wants to work through the crisis with the respect and co-operation of its workforce.  If your organisation is under scrutiny, then unless you talk to your employees and provide them with as much information as you can, you will inadvertently fuel the rumour mill and encourage your employees to rely on other sources of information.
So, a crucial element of your crisis communications plan must be a section about how you will communicate with your employees.  Here are a few things to consider: 
Plan which channels you are going to use:

 

Which channel is the fastest and most effective way of reaching your employees?

 

It may be email, the intranet or employee briefings, or a combination of these, depending on what works best for your organisation.  

Don't

 discount using 

social

 media, and ensure the crisis 

isn't

 your first foray into that channel.

Consider how to reach shift workers and those away from base:

  Have you got enough managers to hold a short briefing at the start of each shift?

 

Consider how you will communicate with your overseas workers in different time zones and those based in locations across the UK and Ireland.

 

Consider also how quickly you can issue internal communications if the crisis occurs out of office hours.

Leadership

:

Employees want to see leaders during a crisis.

 

Some chief executives hold regular employee briefings to

explain what is being done about the situation and to answer questions.

 

This demonstrates leadership and openness and can be useful when dealing with a major issue.

 

Your senior team should be visible throughout the crisis, talking to and reassuring your people.

Two-way dialogue:

It's important to address your employees' concerns during a crisis by providing a forum for people to ask questions and to raise issues.

 

This can be through face to face briefings, online forums, team meetings, whatever works best for your organisation.

 

Some of your employees will be at the sharp end dealing with your customers. Informed employees reflect well on your company and they will be better placed to provide good customer service.

 

As a general rule, it's very important to issue the same facts internally as externally.

 

You have to expect that information circulated internally will reach the public domain.

 

Maintain the integrit

y of your communication

:

Your communication needs to be accurate and candid.

 

It's important to address the difficult issues.

 

It's essential that your employees trust your organisation's information and they will only do so if you demonstrate that you are willing to talk honestly about the situation.

 

This means being open even when your organisation has made a mistake.

 
This two part blog clearly shows that effective crisis communications, both inside and outside the organisation, is a 'must have' capability.  Having a clear and workable crisis communications plan that identifies who you'll talk to, how and with what messages is an essential part of your crisis toolbox.  Develop and resource a communications plan and rehearse it to ensure it is actionable on the day. Your reputation, your staff and your customers deserve nothing less. Our thanks to Bev Lowry for sharing her experience and expertise in this important area. 
Keep an eye out for our future posts on the use of Social Media in managing crises.  Make sure you don't miss out by following our blog, using the links on the right….