We make companies more resilient.
Critical Thinking. Logical Planning.
Helping you beat the averages is what motivates us. Our clients understand that risk is part and parcel of doing business. But in today's changing world, there has never been a more urgent need for coherent, whole business resilience.
Risk and Resilience is a leader in delivering practical resilience solutions for complex and challenging client requirements. Every day we help organisations develop the competencies, skills and knowledge they need to react and respond to unexpected events.
We specialise in risk, crisis and continuity training, exercises and advisory support.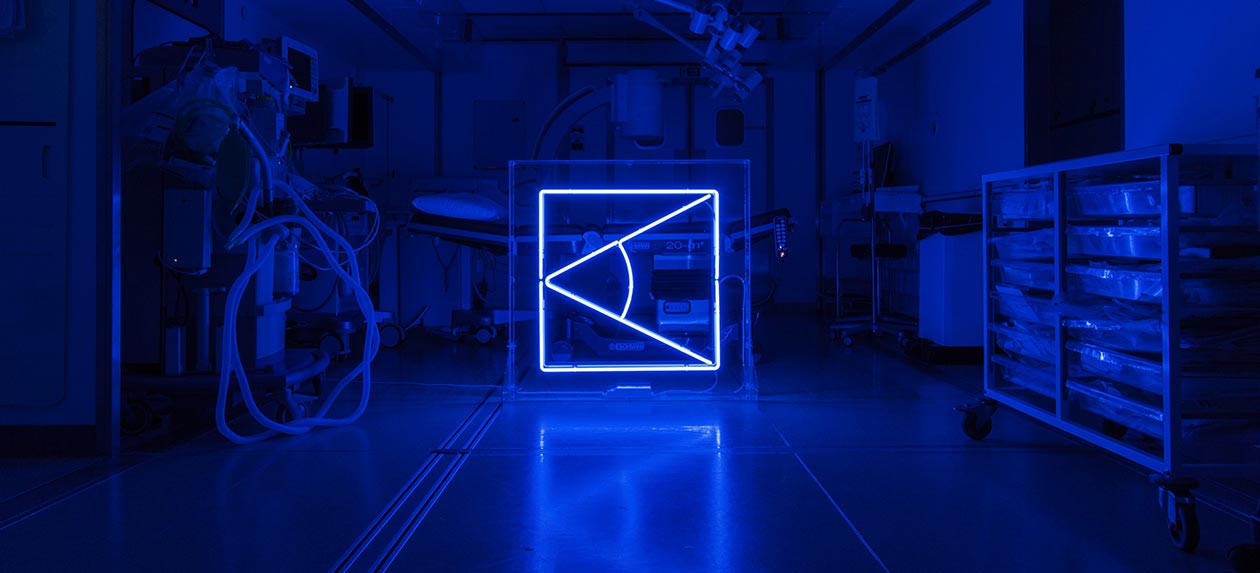 Mission Critical Thinking
We believe risk and operational resilience are business-wide issues that require executive board attention. Our collective experience and tailored consultation strategies protect organisations, large and small, against damage to assets, lost revenue and tarnished reputation. We help our clients determine what is mission critical to their company, where they are most vulnerable and help them to develop actionable, practical plans.
Who We Are
Planning for and managing disruption is in our DNA. All our client facing staff have at least a decade of practical experience and provide a wide variety of clients with outstanding results. We offer the support of best in class expertise to deliver our support in partnership with our clients. We will take the time to understand your organisation, what makes you tick and what you want to achieve, and design a bespoke approach and that works for you.